We Are Here When You Need Us
Our clients range from companies that are just starting out to some of the biggest brands in Slovakia – and we work with most of them on a long-term basis, assisting via a host of legal services. From employment and business contracts to international acquisitions, we're here when you need us.
Our services are also used by companies with their own legal departments, and the reason is simple - you can put your trust in us to handle additional or complex legal issues, when required. We won't simply leave a note when your business is in trouble; neither will we go on holiday when half of your company is on sick leave.
For us, Slovakia isn't just Bratislava. Our clients have long proved to us that good business takes place in Nové Mesto and Váhom, Handlová or Mýtna too.
Get in touch to learn more about our services…
Read on
Validity of a de iure and de facto court decision in civil law
The designation of a legality and enforceability clause is a reality of almost every court decision. However, the notorious procedure for marking validity clauses may not be as simple as it seems at first glance.
Legal regulation of euthanasia in selected countries of the world
Euthanasia as a social phenomenon, but also as a legal category, is a controversial concept in all its respects, in every social class, among professionals and lay people of different ages around the world.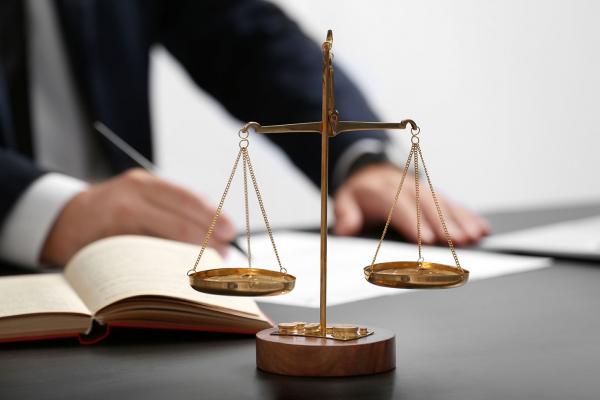 Construction. Am I getting what I am entitled to?
With many years of experience yes...
However, this time we have decided not to write about laws, paragraphs or court decisions. If we need them during construction, it's already too late.