We offer job positions:
Read on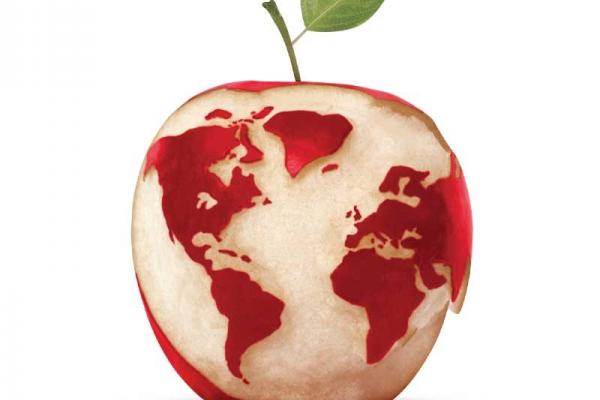 Welcome to MCGA!
Dear future colleagues,
In MCGA we know that we will maintain the high quality of the services we provide only thanks to you and your quality work. And if you are interested in one of our vacancies, you have probably already noticed in the previous article the work, health and personal benefits that we offer you beyond the corresponding financial evaluation.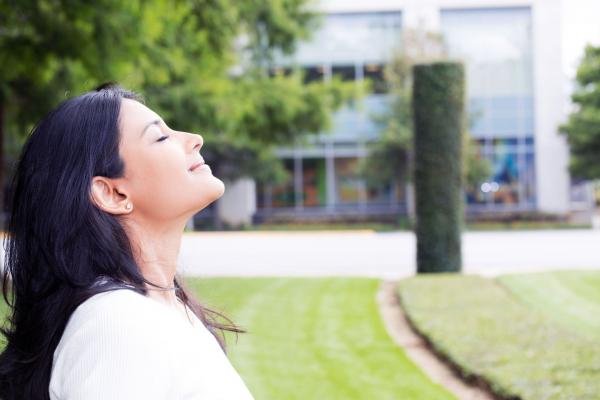 Benefits
Even though the pleasant part of Bratislava where our companies are based we did not choose by chance, this alone is not enough to create a relaxed and friendly atmosphere in our workplace. Only we can do so ourselves – by our behavior and attitude. However, as an employer, we can contribute to its maintenance, e.g. a package of extra benefits for our employees. You will definitely appreciate them too if you join us.
We are socially responsible
We feel obliged to contribute to the improvement of the environment in which we live and work. Therefore, we started to fight certain stereotypes of our everyday functioning and today we may say that we managed to change many things.